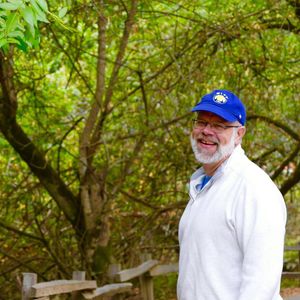 "I'm a traveling, performing, teaching musician, who is based in Boise, Idaho. And I love sharing sweet music with people of all ages. And thank you for stopping by my website. If you have any questions, please drop me a line. But otherwise, poke around, listen to music, take some home with you! Have fun."
The vibrations of wood and string, the resonance, the shaped breath and wind are the musician's creative muses.
Vocals, pianos, guitars, mandolins, didjeridoo's, drums, dulcimers--I find bits of my soul in each and grow as I learn about each connection.
And--I find their echoes in the souls of others as you listen.
I'm a traveling musician,
recording producer and publisher.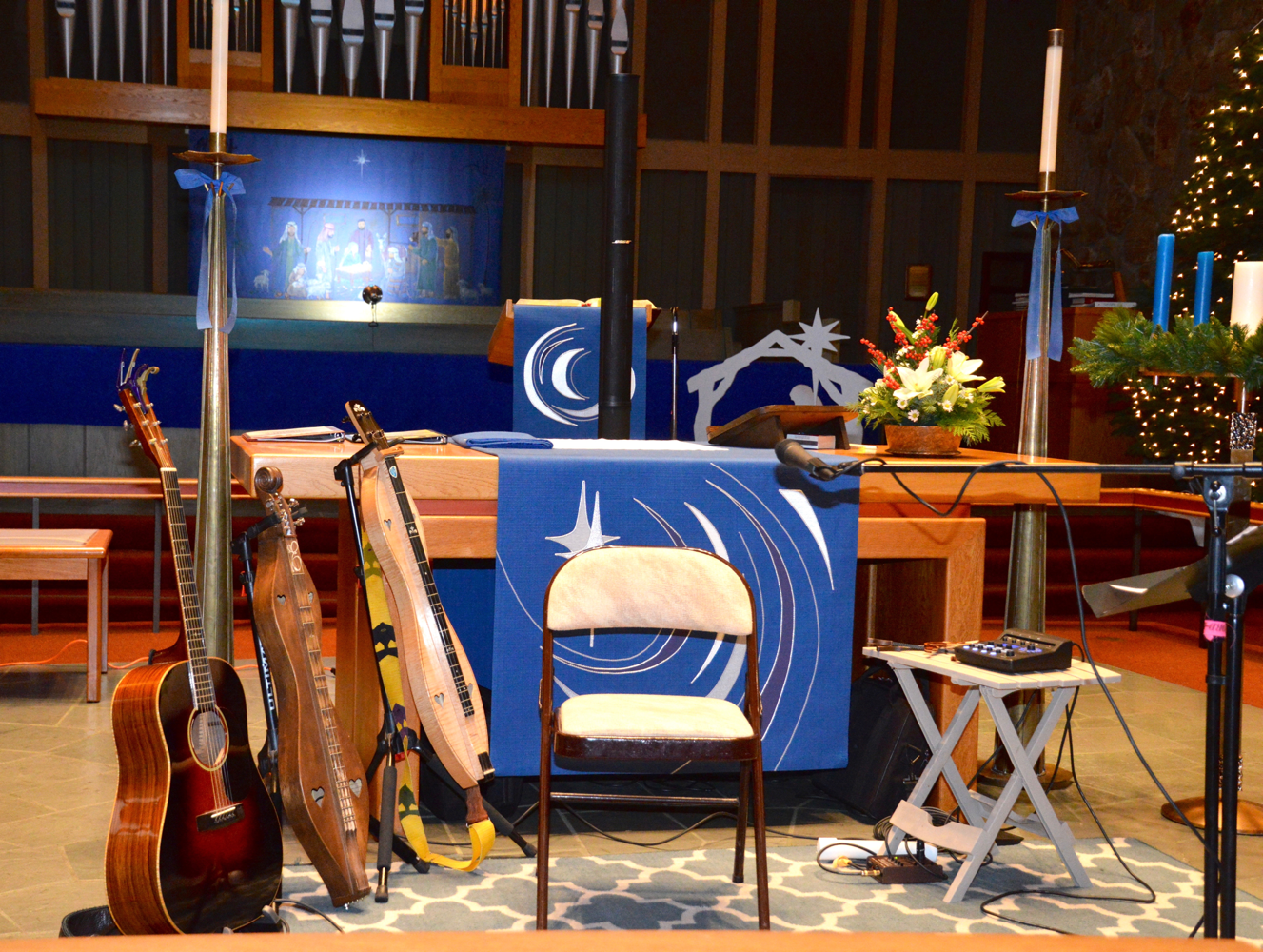 Want to Join Me this Advent?                        Wednesday Zoom Playalong Advent Evening Prayer 7 pm MST
 Register for the Evening Prayer Service Playalong
I Celebrate Life with music, come celebrate with me! 
Steve's First 50 Songs You Should Play on Mountain Dulcimer, published by Hal Leonard, is now available for autographed Order here.